"A Vicsen is a woman who exudes confidence, sensuality, and femininity. She is timeless, sophisticated, and poise. A vicsen embodies high standards and she always raises the bar. Women like her don't come around often."
What does Vicsen mean?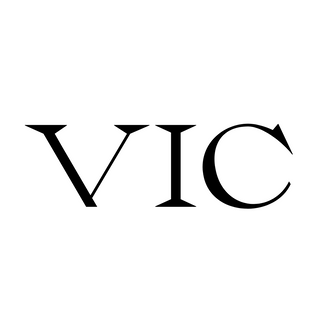 (VIC)TORIA
Victoria is the founder of Vicsen the Label. She embodies confidence, high standards, sophistication, elegance, strength, wisdom and is the precise example of what a Vicsen should be. Victoria also originates from the Latin word "victory". In Roman mythology, Victoria was the name of the goddess of victory.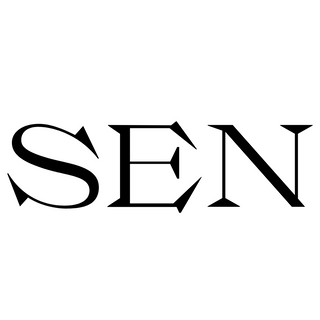 (SEN)SUAL
Sensuality is the gratification of the senses, the condition of being pleasing or fulfilling your senses. Sensual originates from Old French "sensual" (15c.) and directly from Late Latin sensualis "endowed with feeling."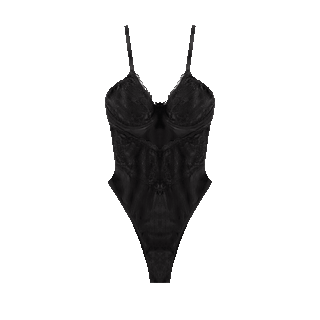 HOW VICSEN CAME TO LIFE
From as far back as she can remember, Victoria has always had a love for lace.In her younger years, Victoria was one of the few you would find styling corsets as your average weekend top, and felt extra confident wearing it.
She loved lingerie even before it was age appropriate... the details and intricacy, the daintiness, and the beauty and femininity of it all had her captivated. But as she got older, she always knew there was something missing from the pieces she would buy herself: timelessness and luxury.
Almost every piece of lingerie she wore was a one-time use style: following trends that come and go, made with low quality and cheap fabrics, and unwearable with your regular outfits. They felt more raunchy and risqué than chic and sophisticated. 
Victoria knew women needed lingerie that made them feel confident, with elegant, timeless designs that never go out of style, crafted with high quality fabrics, and wearable whether they were in or out of the house. So with her background in the fashion industry, and career in business and confidence coaching, she knew she could merge the two and bring one brand to life.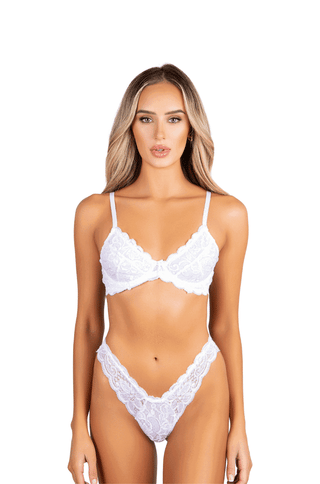 And so Vicsen The Label was born...
WHEN CREATING COLLECTION I
Victoria was inspired by the luxuries and delicacies of Parisian Art, Architecture, Sculptures, Romance, and Aesthetic.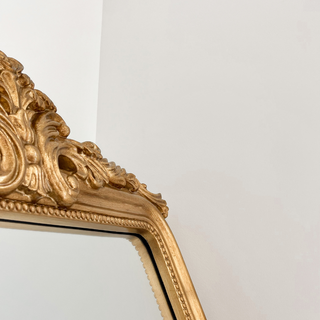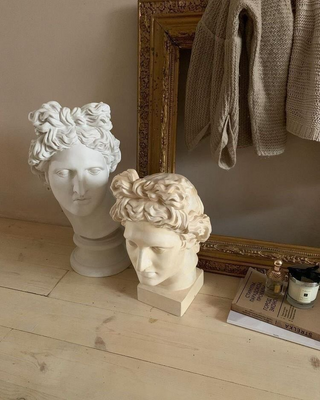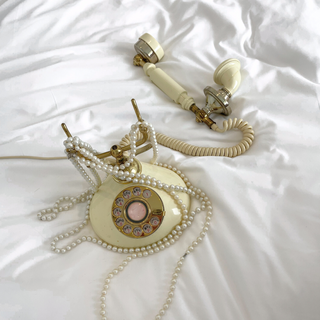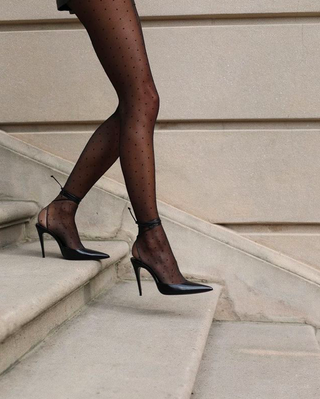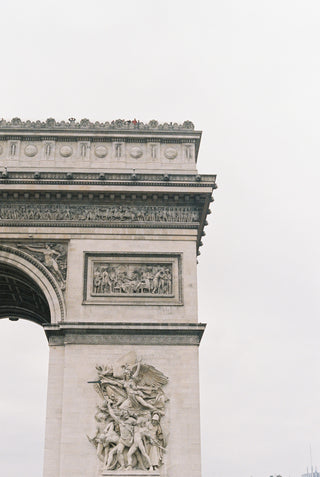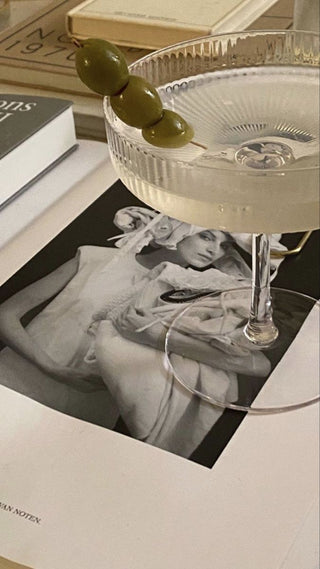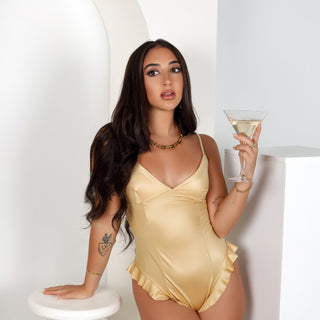 VICTORIA ALARIO
Our founder featured wearing the Alessandra Playsuit
"Women have to harness their power—its absolutely true. It's just learning not to take the first no. And if you can't go straight ahead, you go around the corner."